At the start of every year I'm like most New Year hopefuls. I create a list of resolutions to better my life and hope to achieve them. Every year those resolutions become a distant memory after a few months and I forget that I ever made them or resent myself for not even trying.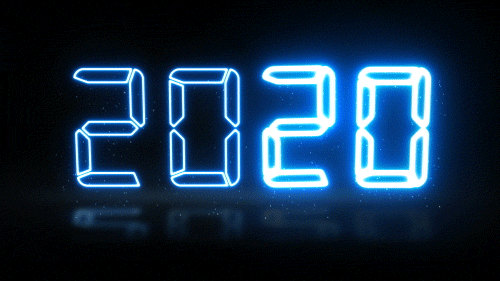 Here are some of my ghosts from New Years Resolutions past :
Lose weight

Find Happiness

My kids get healthy

Write that best selling novel that will get my name out there
Just to name a few
I decided to take a different route this year. 2020 isn't just another year, it's the start of a new decade. The roller coaster that I've been riding for the last few years has left me dizzy and ready to exit the ride.  There are so many positive things heading my family's way in 2020 that I decided instead of making a resolution (something I want to change)  I'm going to make a list of goals that I wish to accomplish in the upcoming year. Some will be major milestones. Others are just wishes for my life. Either way, I plan to take the steps needed in order to achieve these small goals in 2020. 
1.) Watch my daughter ring her bell, signifying she has won her battle against Leukemia.  It's been almost three years since her diagnosis. We've had our ups and downs but she's the strongest kid I know and has handled these past few months like a champ. She's so close to ringing that bell that I can possibly touch it.  (She's scheduled to ring her bell in March of 2020. So, cross your fingers for us!)
2.) Aid my son in his battle with pancreatitis and hope that he doesn't have as many flair ups in 2020. With both of my kids battling illnesses, sometimes it's easy to overlook one of them. Even though my daughter has cancer, my son's illness has started to ramp up.  He was in and out of the hospital in 2019 and this year I'm hoping he starts to feel better and spends less time in the hospital.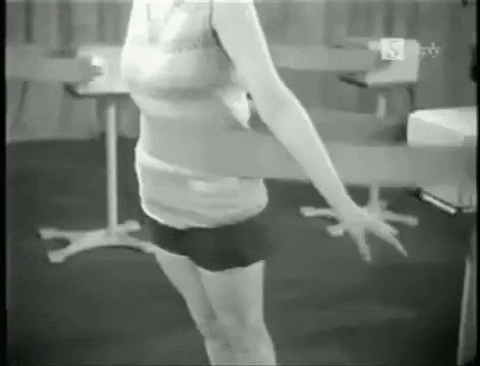 3.) Take small steps to lose some weight. I'm not in the mindset to join a gym or walk everyday so I've already started taking small steps at bettering myself and my body.  When you get to the point that you don't even want to look at yourself in the mirror anymore, you know it's time to start doing something about it. Motivation is a state of mind and now that I'm in the state to start thinking about myself again, it's time to take tiny steps towards my goal. 
These steps include:
Not going back for seconds

Stopping when I feel full

Drink more water

Give up soda

Pair down sweets

Be more active (not necessarily exercise, but not sit on my ass all day either
These few steps have helped me lose like fifteen pounds in the last few months and I'm hoping to add to that number in 2020.  
4.) WRITE WRITE WRITE.
I lost my mojo in 2019. I only published one book and worked on a YA project that I'm hoping to shop for an agent and get traditionally published. My goals for my writing in 2020 is to publish at least three books and finish some of the projects I put on hold. Shop my YA paranormal to some agents, and keep myself motivated throughout the year.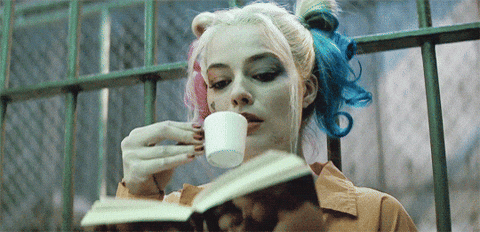 5.) Read more.
I tried to read at least two books every month in 2019, and I only managed to read ten throughout the year. I think I was just too distracted with life to really focus on reading. I'd like to change that and read at least twenty-four books this year. Maybe more if I get a chance. I also believe in honest reviews. If I don't like a book I will say exactly why, but also what I did like about the book so other readers can form their own opinions. 
6.) Finish my General Studies Associates Degree. 
I'm only three credits away from getting my Associates Degree in General Studies. I'd like to eventually go back to school full time and get my English degree so I can either be a Creative Writing English teacher or an editor/ proofreader.  
Finally, my last goal for 2020 is to love myself again.  Sometimes life gets so complicated that you
forget the important things in life like remembering to love yourself and take care of yourself. I've spent the last three years taking care of everyone else that I put my own needs to the side.  2020 is the start of a new beginning. I will take these small steps to make me feel better both mentally and physically. I want to do things that make me happy and remember what it's like to smile again.  I hope that all of my readers will do the same. Thank you so much for standing by my side and being there for me through the last few years. I don't know what I would do without all of you standing in my corner.  
Much love in 2020 to everyone.