I'm late getting my Author Highlight up this month. This month has been super crazy and I've lost track of time. My days seem to be longer with my kids home all the time because of the mandatory quarantine. So I apologize to the amazing author I'm going to feature today because she's one of my favorites, and one of the first indie authors I have ever read. 

For this month's Author Highlight, I've chosen the amazingly talented, Cassie Mae!!!!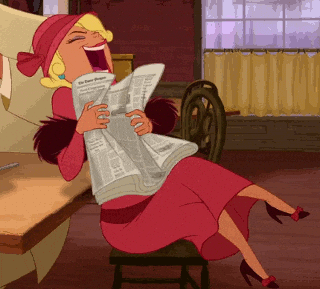 Cassie Mae is not only an amazingly versatile writer, she's also a great friend and mentor. When I was first starting out on my writing journey, she was there to help encourage me to follow my dreams. Her words of guidance helped me jump over that proverbial ledge and step into Indie publishing world for the first time. Cassie is actually both a traditionally published and self-published author. I fell in love with her writing after reading her books Switched and Friday Night Alibi.  After reading them, I went on a Cassie Mae binge-reading fest, and read as many of her books as I could. Her stories inspired me to write a YA book of my own; unfortunately, I never published that book because it needs a lot of work.(But it was the jump start I needed to begin my writing journey.)  I thank God everyday for bringing Cassie into my life. She's got a heart of gold, and isn't afraid to let her readers into her world. It's one of the many things I love about Cassie. She's real, she's honest, and she writes the cutest stories. 
I'm so excited to feature her in one of my Author Highlights, and hope that anyone who follows my blog, will pick up one of her books and become her next biggest fan.
Author Cassie Mae
 Bio:
Cassie Mae is the author of a dozen or so books. Some of which became popular for their quirky titles, characters, and stories. She likes writing about nerds, geeks, the awkward, the fluffy, the short, the shy, the loud, the fun. Since publishing her bestselling debut, Reasons I Fell for the Funny Fat Friend, she's published several titles with Penguin Random House and founded CookieLynn Publishing Services. She is represented by Sharon Pelletier at Dystel, Goderich & Bourret LLC. She has a favorite of all her book babies, but no, she won't tell you what it is. (Mainly because it changes depending on the day.) Along with writing, Cassie likes to binge watch Once Upon A Time and The Flash. She can quote Harry Potter lines quick as a whip. And she likes kissing her hubby, but only if his facial hair is trimmed. She also likes cheesecake to a very obsessive degree.You can stalk, talk, or send pictures of Luke Bryan to her on her Facebook page.
Cool Fact:
Cassie Mae is a true blue Hufflepuff and wears the crest with pride.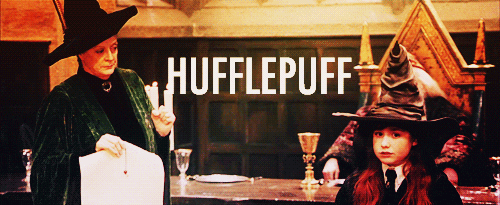 Cassie Mae Social Media Links:
(Click below to find Cassie on the following Social Media Pages)
Facebook Page     Amazon      Twitter      Instagram     Bookbub      Goodreads
Cassie Mae Website (Currently Under Construction) 
Cassie Mae's Awesome Nerds (Fan Group)
Q and A with Cassie Mae: (Hey, that rhymed!)
 1.)  What made you start writing? 
Boredom lol
2.) What genre(s) do you typically write in?
YA, NA, and Adult rom-com
3.) How many books do you have you written that people can currently purchase?
I currently have thirty-one published works that have been on the market, and twenty- four that can be currently purchased. Switched and Friday Night Alibi will be coming back soon. Southern Kicks and Stroke of Luck are special only to my ARC team, and were featured in anthologie. My All About Love Series is currently not available for purchase.   
_______________________________________________________
Follow up answer 
Here are the links to Cassie's current published works:  
YA Titles
(Nerdy Line)